Turkey's leading low-cost carrier Pegasus Airlines offers economically priced flights on short- and medium-haul routes through a schedule serving 102 destinations in 40 countries. As a performance-focused advertiser, Pegasus Airlines invests heavily in search in both domestic and foreign markets. Their goals are to decrease cost per ticket sale while increasing the number of sales.
Decrease cost per ticket sale
Increase traffic
Take advantage of new optimisation opportunities
Implemented Customer Match in AdWords
Automatically adjusted bids and messaging to connect with high-value customers
Pegasus and Hype developed a strategy to benefit from the airline's first-party data and categorised users into three groups: members of the Pegasus Plus Mileage program, former customers and users who previously contacted Pegasus without buying tickets. When any of these consumers searched for keywords like "flight" or "flight tickets", the tool automatically customised Pegasus Airlines' bids and ad text.
13% lower cost per acquisition
52% higher click conversion rate
12% more revenue per conversion
32% higher click-through rate
Keen to take advantage of new optimisation opportunities, Pegasus Airlines and its performance marketing agency Hype turned to Customer Match in AdWords. Customer Match enables advertisers to create and target custom audiences by uploading lists of customers' email addresses. Advertisers can then serve different ads or adjust their bids to reach these groups of high value consumers.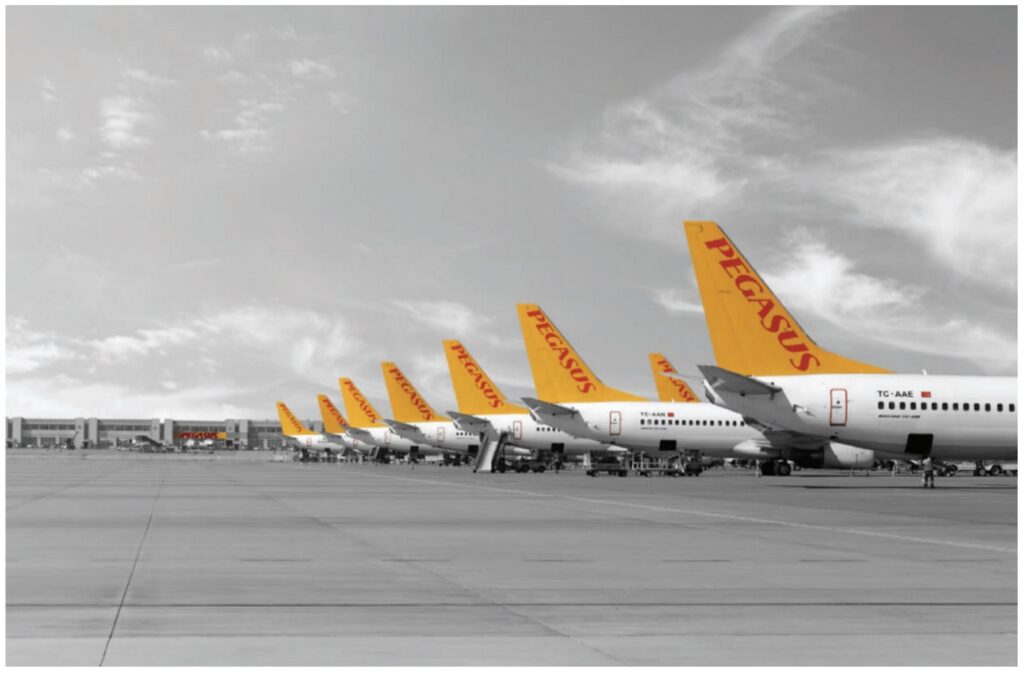 More revenue per conversion
Higher click conversion rate