It serves its customers with voice, data, TV and consumer and enterprise services on mobile and fixed networks. Turkcell Group companies operate in nine countries – Turkey, Ukraine, Belarus, Northern Cyprus, Germany, Azerbaijan, Kazakhstan, Georgia, Moldova.
Improve marketing campaigns
Decrease cost per acquisition
Increase conversions
As a company that's always worked to bring the innovations of mobile communications to Turkey, Turkcell has long prioritised investment in innovative marketing tactics. Recently a new challenge emerged: Turkcell wanted to use the latest digital tools to identify customers who were close to churn and then find ways to regain their loyalty.
The primary aim was to improve marketing campaigns. Turkcell couldn't identify the intent of those searching 'change GSM service provider' to understand if they were an existing customer looking for a new provider or someone looking to switch to Turkcell from a competitor.
To solve this problem, Hype set up a custom data integration that linked together internal CRM data, Google Analytics and AdWords. These tools and the integration between them enabled the team to distinguish Turkcell customers from their rivals'. After storing data such as roaming plan type or Turkcell loyalty membership status in Google Analytics, they used this data to create new audience segments, then identified those who were seeking services from competitors and used AdWords to target each audience segment with tailored offers.
Set up custom data integration linking internal CRM data, Google Analytics and AdWords
Created audience segments of existing customers in Google Analytics
Used AdWords remarketing to serve relevant customised search ads
Turkcell was able to decrease cost per acquisition by 78%, cut cost per click by 61% and increase conversions by 36%. "We knew the integration would increase the campaign performance, but we were surprised by the significance of the improvement", says Sertaç Sayar, Performance Marketing Manager at Hype.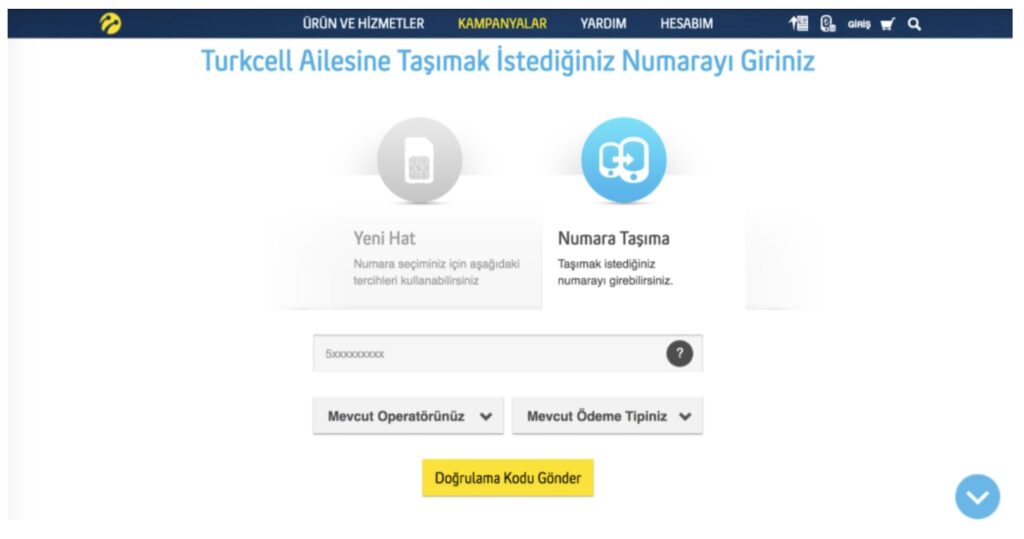 Decrease cost per acquisition